DO MORE. BE MORE. YMCA LEADERS CLUB
The Westfield YMCA Leaders Club is a program designed to help bring out the potential in every teen. The club provides a unique opportunity for teens to lead, serve and learn in their communities while participating in and planning: volunteer experiences, social experiences meeting teens from your community and all across the northeast, values discussions and helpful tips on how to navigate the young adult world.
Who: Teens in Grades 8-12
When : Wednesdays 5:30 PM - 7:00 PM– Starting September 23
Where: YMCA Camp Shepard - 370 NW Rd. Westfield, MA 01085
FOR MORE INFORMATION CONTACT CLUB ADVISOR LAUREN CAPRILE, LCAPRILE@WESTFIELDYMCA.ORG · 413-568-8631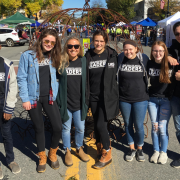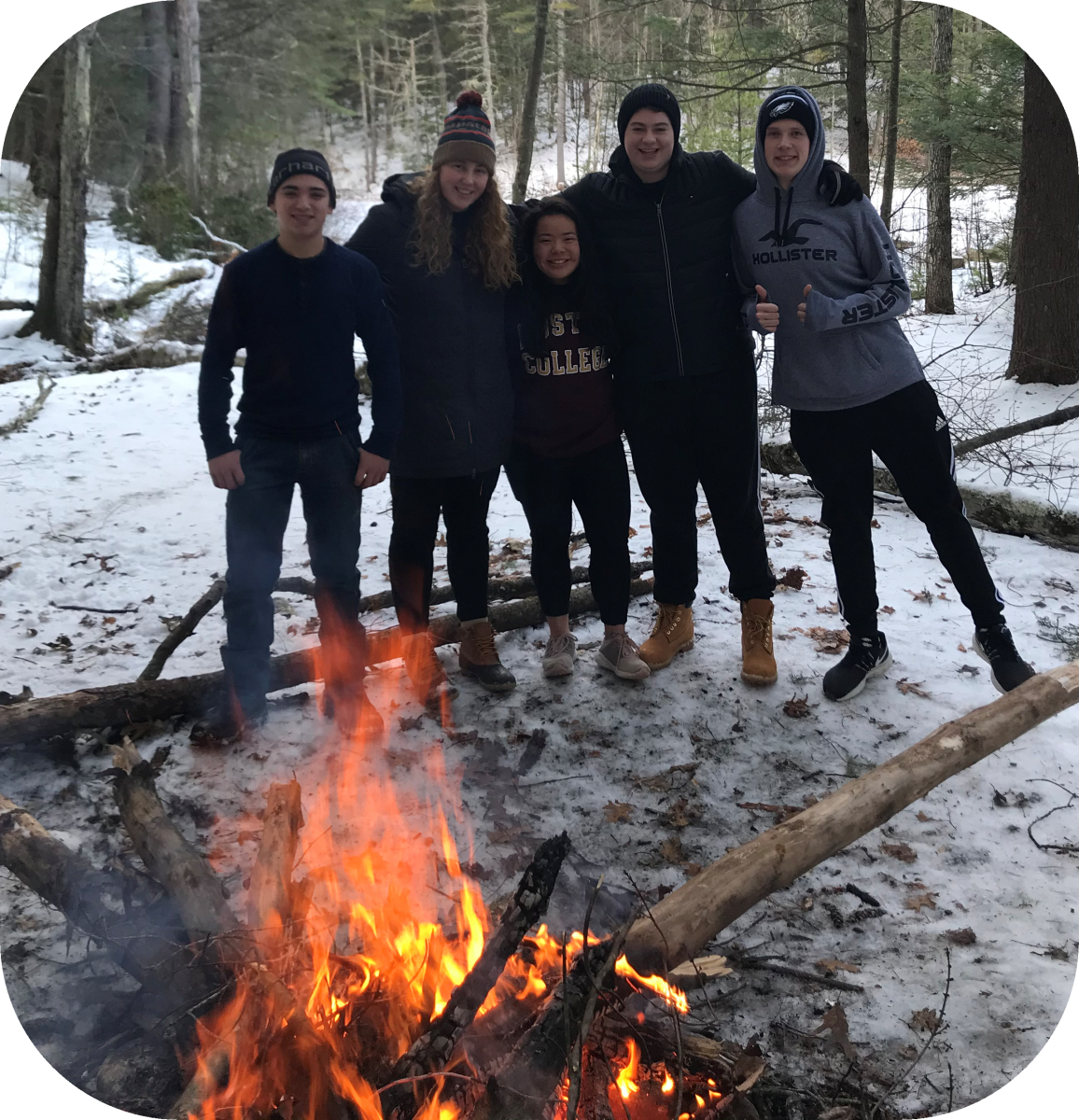 ---
YMCA YOUTH & GOVERNMENT
Learn how to create a fight for a bill. Defend your client on trial. Advocate for your position in the press and legislature. The YMCA of Greater Westfield Youth & Government Delegation WANTS YOU! Come join a dynamic program and learn about the process of politics at all levels. Participate in bi-weekly meetings with your own delegation and quarterly state-wide events with teens from all across the state. (2020 Regional Events will be virtual)
CHOOSE YOUR BRANCH!
Judicial - Participate in Mock Trial

Legislative - Create and defend your bill on matters that are important to you

Lobby & Press Corp - Fight for the issues and bills that meet your passions. Write about how the issues effect the world
WHO: High School Students ( ages 14 - 18)
WHEN: Every other Thursday at 7:00pm– Starting 11/5
WHERE: YMCA of Greater Westfield - 67 Court St. Westfield
FOR MORE INFORMATION CONTACT CLUB ADVISOR RYAN LEVINE, RLEVINE@WESTFIELDYMCA.ORG · 413-568-8631