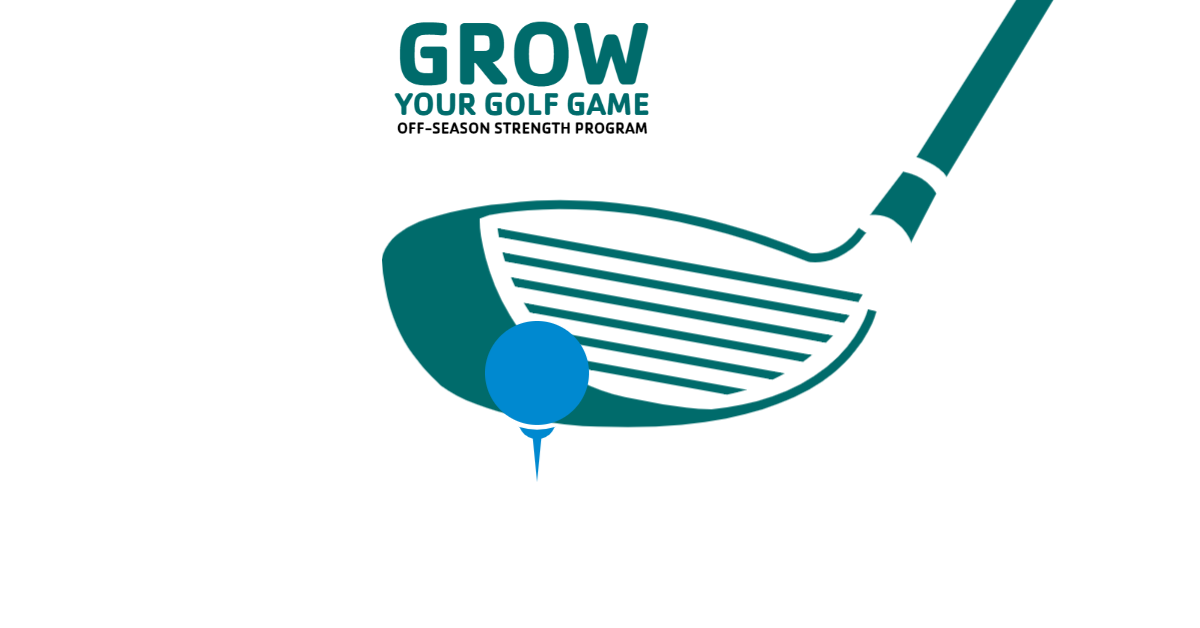 Develop flexibility, strength, power, body awareness and core stability through this short but effective program.
This is a small group personal training class for golfers, offered in the Y's Functional training room.
Tuesday & Thursday Mornings 6:30AM - 7:00AM
March 1 - March 31 (5 week program)



$40 member/$80 non-member
Registration now open - Stop by the front desk to register today. Space is limited.
---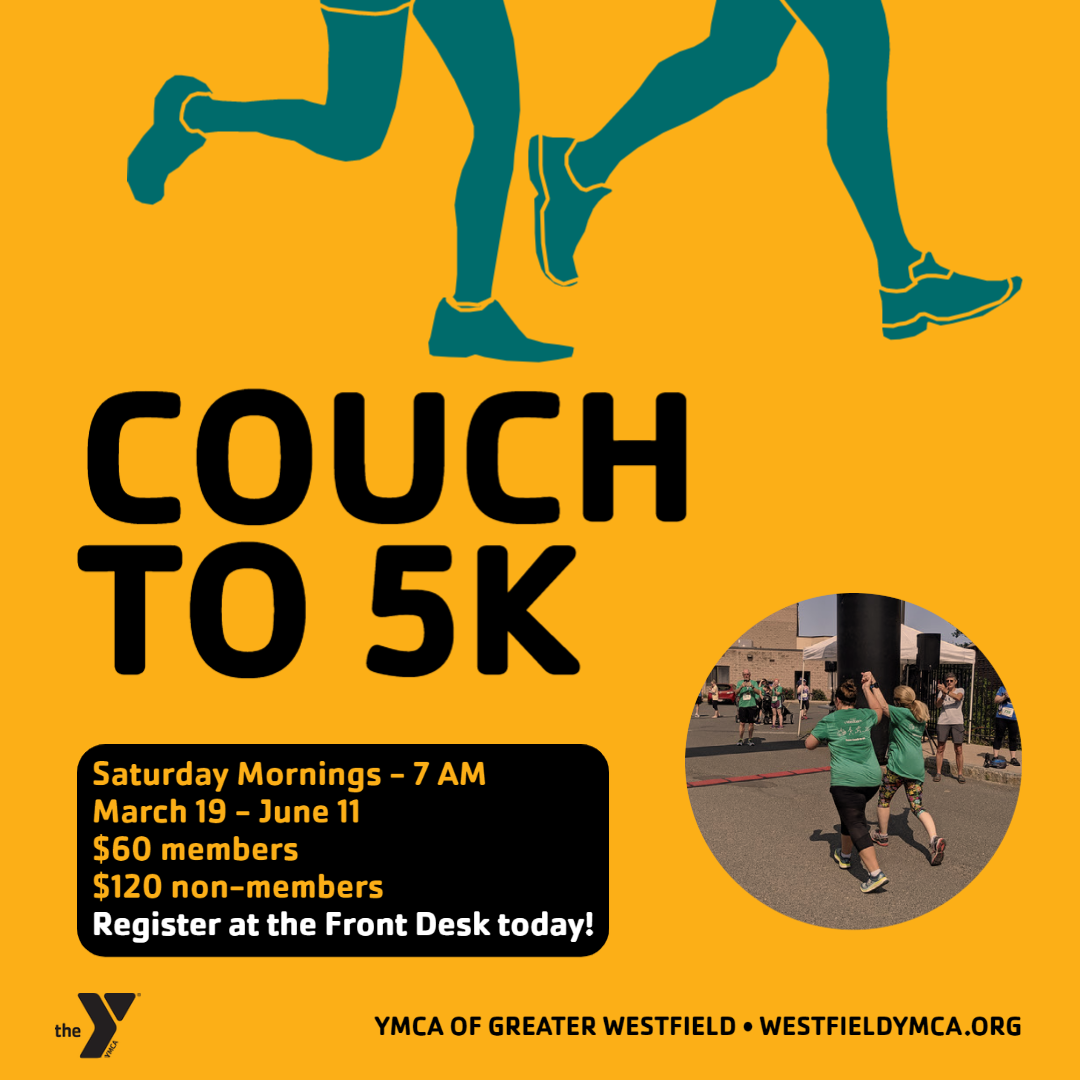 Ever wonder if you can complete a 5k race? You can! Get off the couch and join us for the Couch to 5k program, a fun and social way to get in shape and accomplish your exercise goals. To participate, you must be able to walk 30 minutes and be willing to do additional workouts during the week. Our end goal will be to run 3.1 miles at the end of 12 weeks with an optional walk/run race to finish. This program is geared towards the beginner who would benefit from a training program full of group support.
Saturday Mornings - 7 AM
March 19 - June 11
$60 members
$120 non-members
Register at the Front Desk today!

For more information contact Michelle Urbanski - murbanski@westfieldymca.org