DO MORE. BE MORE. YMCA LEADERS CLUB
The Westfield YMCA Leaders Club is designed to bring out the potential in every teen. The club provides a unique opportunity for teens to lead and serve in their community. Develop new skills in team building and collaboration, make new friends and learn helpful tips on how to navigate the young adult world.
Club meets 1x/week

Regular volunteer opportunities in the community

Meet teens from all across the northeast

Challenge yourself to make new friends & learn new skills

It's FUN!!
The Leaders Club runs through the school year and has rolling program entry.
Who: Teens in Grades 8-12
Wednesday Evenings 6:30-8PM through the End of May 2022
FOR MORE INFORMATION CONTACT CLUB ADVISOR AMANDA CUNNINGHAM - ACUNNINGHAM@WESTFIELDYMCA.ORG· 413-568-8631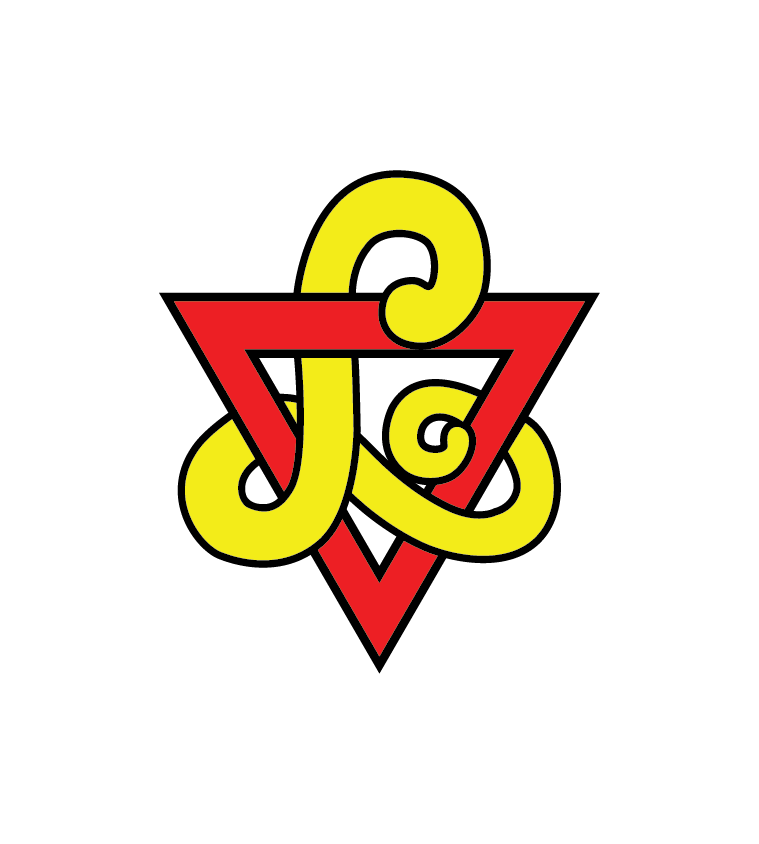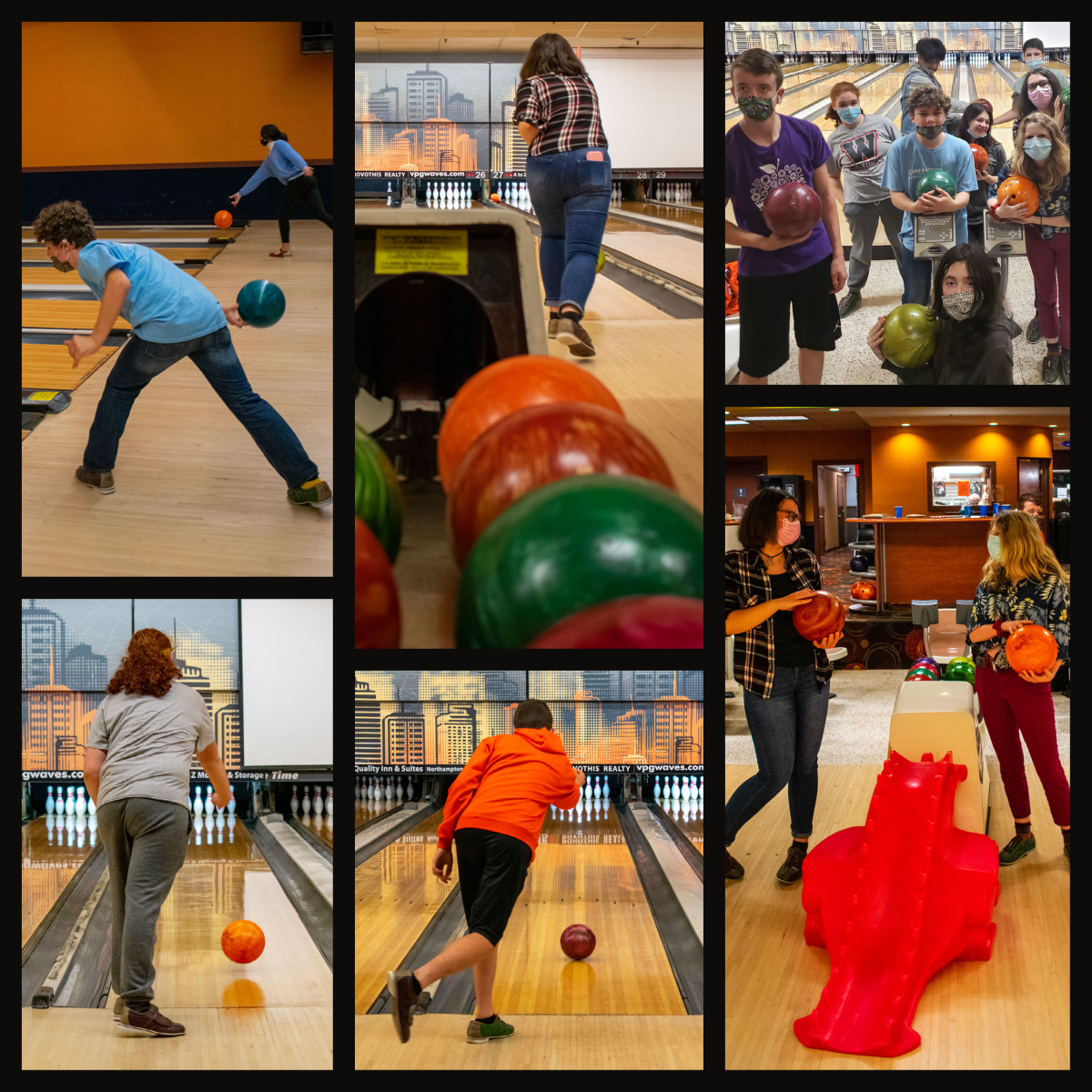 ---